Thought via Path
Is a husk of a man. Thanks to Maureen for a lovely evening. at Lee Railway Station (LEE) – Read on Path.
Thought via Path
Nothing says 'glamorous life of a bachelor about town' better than trying to keep the cat still so you can rub antibiotic cream into his ear. at Lee Railway Station (LEE) – Read on Path.
Liza Minnelli applying make-up during the filming...
WWI Decoy Howitzer
fluxmachine: That's my nightmares sorted for the next couple of nights
Finally - I've found a proper job.....
Short paragraphs - I can do that. Look, I'm doing it now. Small cheques - used to those. No tedious study - bonus. All I need to do now is grow a mustache.
Gah
What an incredibly shitty week. I'm afraid the cyclist who blithely rode across a pedestrian crossing on a red light might have got more invective, angry eyebrows and threats of legal action than she actually deserved.
Way beyond awesome.....
The best way to while away the hours when you should be doing something way more productive Just type in a post/zipcode and your neighbourhood looks way more interesting than it could ever hope to….. Here's my street And this is where my Mum & Dad live And here's where we're going on holiday I could go on…. and probably will. 
It's a miracle we've lasted so long as a...
Broccoli jelly, anyone? No?
Some to take home with you perhaps? Ooh lucky you, you've got some with pimento in it…..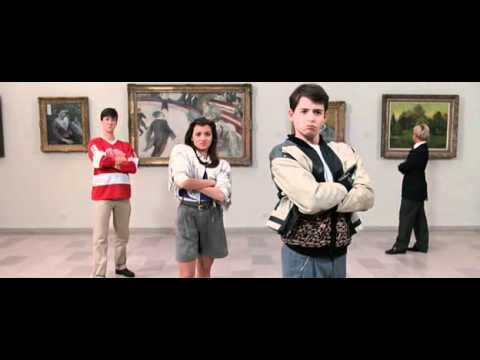 So very, very cool
A pic of the Space Shuttle Endeavour's launch as seen from an aircraft…  
Disturbing on all too many levels
This from a blog by artist Mitch O'Connell…..harking back to those heady days when a parent could beat a child into taking a laxative…….  
The first design for Catwill's pageboy costumes
Mebbe the reason Grandma won't recognise him is because she's got Alzheimers…….
4 tags
This is from SoundCloud - it's a sonic...
Cambodia 2011 - about blummen time
A rainy, cold Sunday afternoon seems an appropriate time to relive the heat, dust and sheer loveliness of our recent holiday to Cambodia. I really should have been putting these pictures up last April but Eyjafjallajökull put paid to that. But no matter, this first few photos of many more to come give some idea why it was all worth the wait.  First off… let's start with the...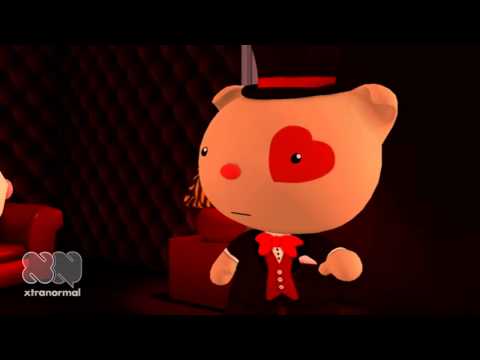 3 tags
Sarah Palin and the tragedy in Tuscon
This is from the Obama in London blog and exposes the baffling judgment of Sarah Palin's staff in the aftermath on the attempt on the life of Gabrielle Giffords and the murder of six other people. I think it raises very worrying questions about the team behind the former governor of Alaska and its determination to get this worrying woman into power…….. 
4 tags
3 tags
A new toe dipped into the blogosphere - do you...
So….New Year, new resolution: ween myself off scrolling through the all-too-easy Facebook and give myself something a bit more challenging to do with my spare time than clicking 'Like' and looking through - albeit lovely - pictures of other people's holidays. Until I find my feet and - more importantly -something worth writing about, this blog'll be used as a bottom drawer of all the nick-nacks...